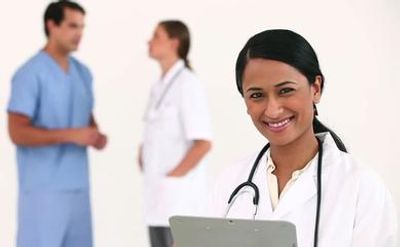 MediFACTS was envisioned by a physician and an entrepreneur with the vision of improving the patient care process from the visit through the revenue cycle using computer technology.
We are located in Euless, TX. Our support is located in both Euless, TX and Rochester, MN. Our main computer is made by IBM.
We are a multi-cultural, diverse, equal-opportunity employment company.
All our Help centers are in the USA.
Our developers have been with MediFACTS since day one and have over 120 years' experience in the IT field.
Our CIO comes to us from a Fortune Top 10 company with global experience in enterprise management, IT systems, and telecommunications.
MediFACTS has been in use for about 12 years in billing, clinic, private practice, and ambulatory surgery center settings.